Simple Tips You Can Follow to Bring Back Satisfaction and Fulfillment in Your Photography Career
In addition to a little reflection time, it is also important to do several things – very simple ones – that can help you not only get back the lost excitement but also improve what you are already good at.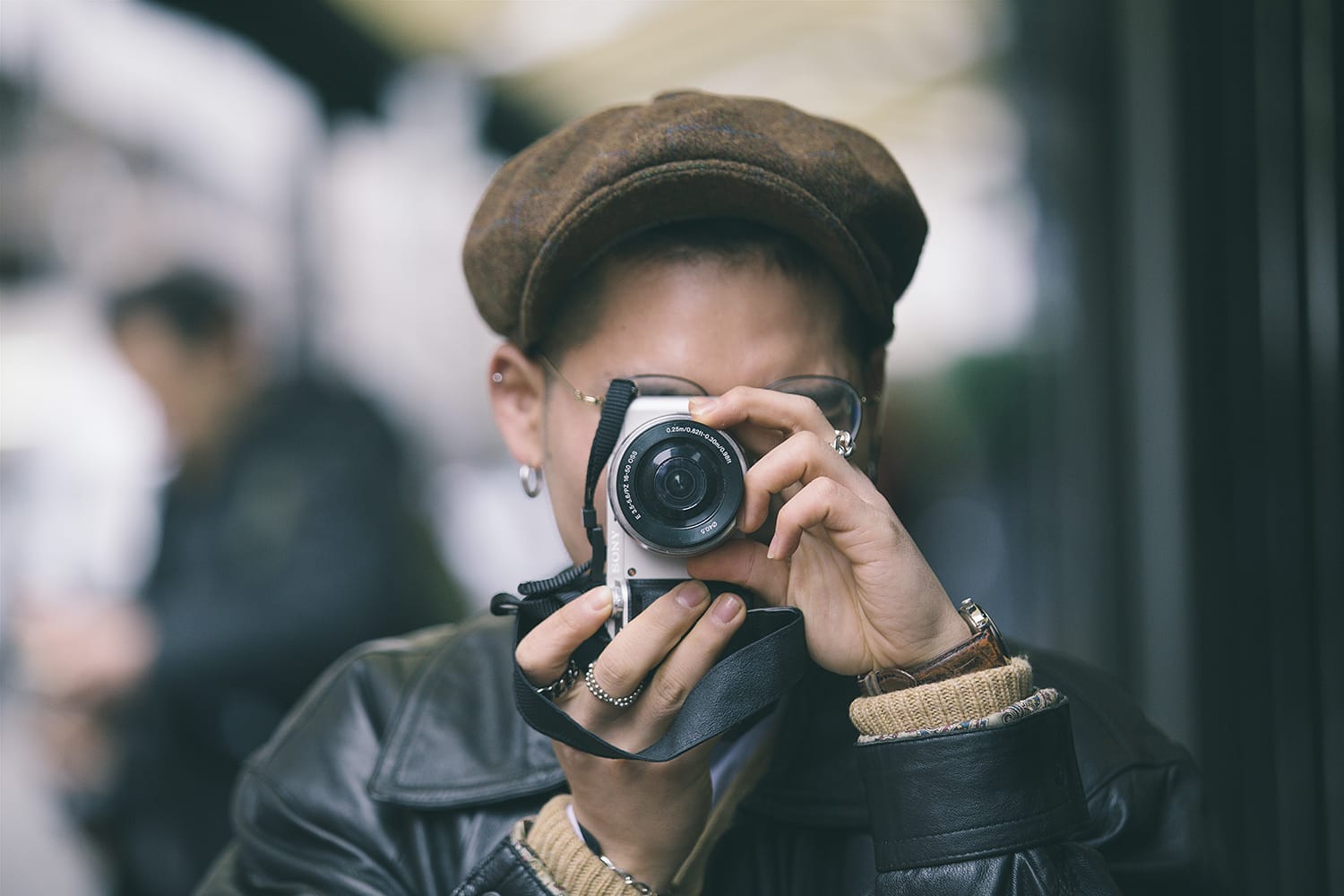 Understand that less is more in photography

… especially in the age of social media. In other words, do not show, exhibit, or post everything. Choose only your best photos. Choose only the ones that really deliver the message. And make sure that your photos tell a story. The more interesting your photos are, the better.

Your photos should have meaning so it will stand out among the thousands of photos that are uploaded daily on Facebook, Instagram, Flickr, among others.

Take "photography exercises" like the 100 paces technique.

This is an exercise that will help you become more observant. All you need to do is choose automatic setting in your camera, take around 10 photos (different ones) of what's around you and then go forward 100 paces and take an additional 10 various photos.

Do this exercise at least three or four times.

Another exercise, albeit a bigger one, is a photowalk. This is something that you can do every week. You can pick a theme for the week or you can go freestyle. Choose one area to focus on for each photowalk. For example, this week, you'll be walking the whole length of your neighborhood park early in the morning. Next week, you'll be going around the mall near your studio.

Other exercises you can do include:

blind shooting (taking photos without looking at the preview),
choose a number of photos from your favorite photographer and try to recreate them in the best way you can,
shoot in black and white (set camera in monochrome),
shoot after dark with no flash (to practice taking photos in low light), and
use a timer or remote shutter release to take selfies (to help you gain a better understanding of your photography and your subjects).